Events season is fast approaching, and when planning an event, regardless of its size, there's a lot to consider. From choosing a location and hiring equipment, to putting together a safety plan, here are our tips for ensuring your event goes off without a hitch.
1. Choose a location
The nature of your event will mostly determine the type of location you require. Planning a festival? You're probably going to need a large outdoor space (away from anyone who might complain about the noise!). However, if you're planning a retail conference, an indoor conference or convention venue that's easily accessible from the nearest city centre might be the better option.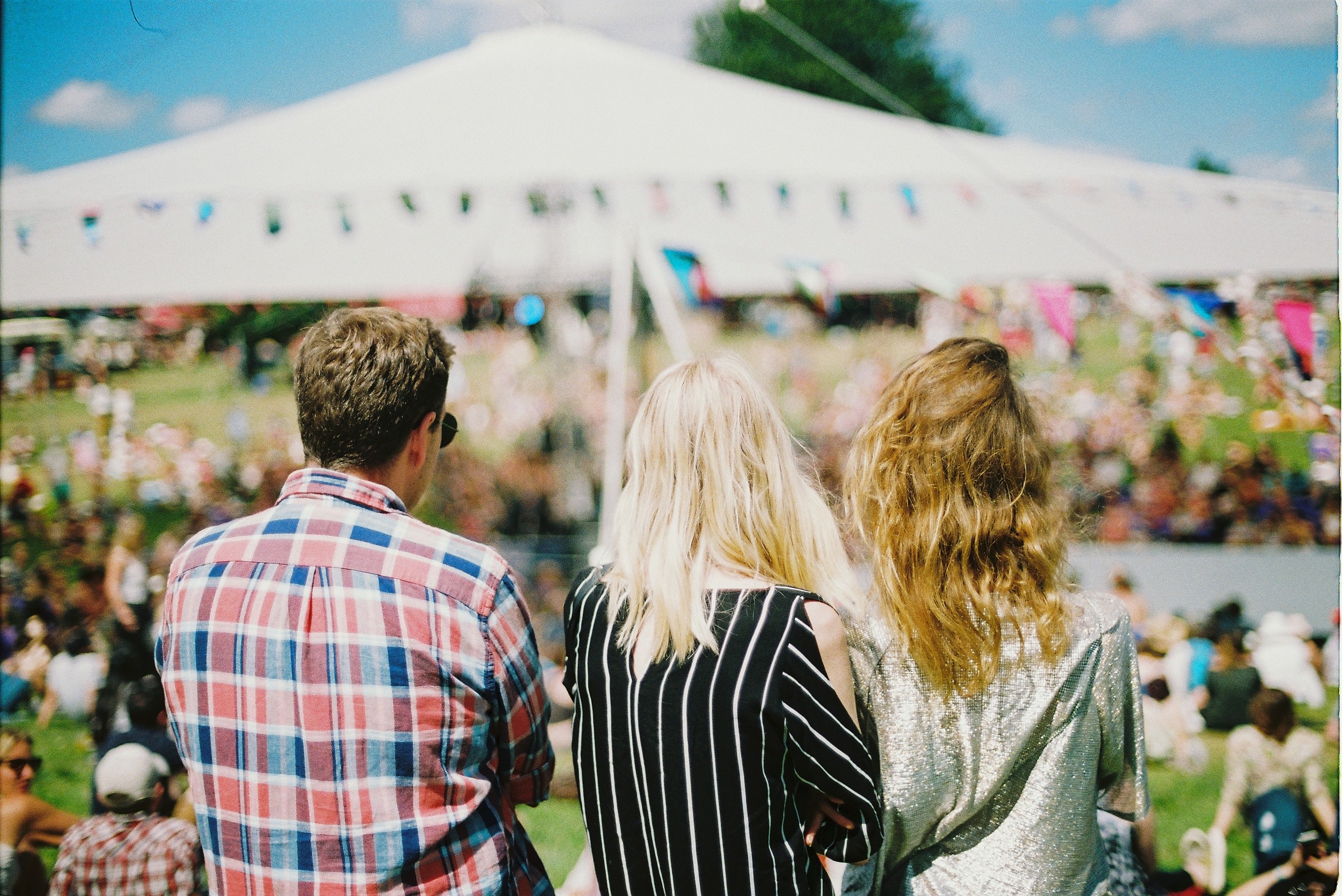 You will also need to take into consideration just how easily your guests will be able to reach your chosen location. Will there be a car park? Is there a train or bus station nearby? If the answer to either of these questions is no, you might need to consider hiring transport to make your guests' lives a little easier.
Remember that if you choose an outdoor location (such as a field), you'll need to factor in the weather. You might want to consider hiring temporary roadways to make sure your visitors can get onto site easily if rain turns the ground into mud. If you've never hired trackway before, read this guide from Trackway Solutions on hiring trackway for outdoor events.
2. Hire all required equipment and furniture
If your venue can't provide everything you require for the event, or you need bespoke items such as branded banners, you will need to find an external supplier to hire additional equipment from.
Make sure you receive everything you need before the day of the event, and only work with trustworthy, reputable companies – the lowest price won't be worth it if your guests arrive to find they don't have a seat.
3. Source your entertainment
Whether you opt for a series of keynote speakers, a line-up of live bands, or you simply want to play some music in the background while your event takes place, you will need to plan this as early in the process as possible.
If you are booking a live performer or speaker, you will need to take their notice period into consideration. While some may only need a few weeks' notice, others may require to be booked months in advance, so choosing who will provide the entertainment is something you don't want to leave until the last minute.
If you opt for music, regardless of whether it's live or recorded, you may need a licence, such as a PPL licence or a PRS for Music. You might not need both of these licences, but ensuring you have all appropriate licences ahead of time is vital, so be sure to do this as soon as you've made a decision on the entertainment you're going to have (even if it's not officially confirmed yet).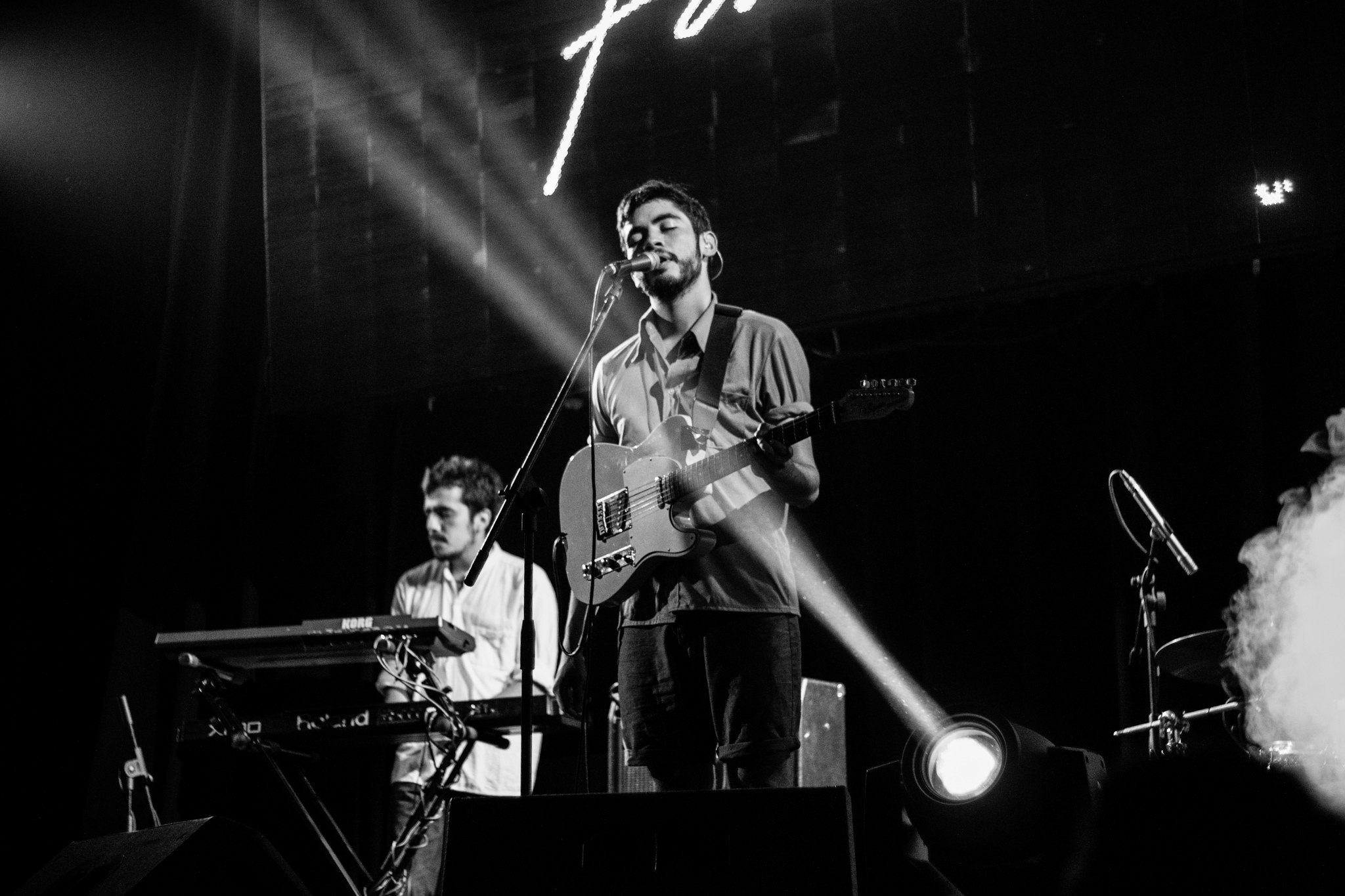 4. Be Practical
Firstly, you'll need to consider how you're going to power your event. If it's going to be indoors, this probably won't be something you need to consider. However, if you're planning an outdoor event, you might need to find your own solution and plan to hire a generator.
In regards to health and safety, on top of making sure you have first aid points around the venue, it's important that you have all necessary insurance, and that you have an event safety plan. Putting together a safety plan, ideally a couple of months ahead of the event, will ensure that any and all risks have been taken into account and give the assurance that you are protecting the safety of your guests and staff.
Finally, putting together a schedule of events, for both your guests and your staff, will ensure that everyone knows where they need to be and when, so that the day runs as smoothly as possible.
In Summary
When planning an event, there's a lot to consider, but ensuring that you start planning as early as possible will help minimise the risks and give you peace of mind that you'll have everything you need for a successful day.