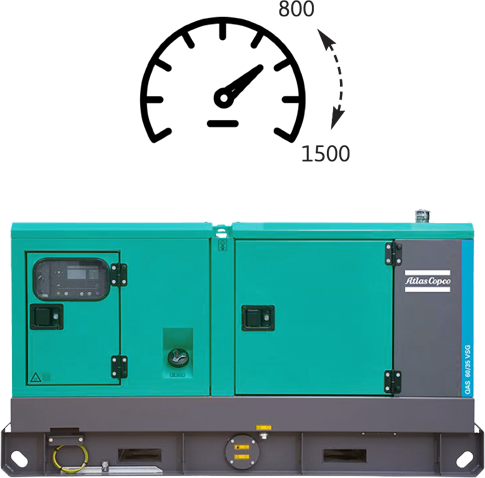 Variable speed generators
Our variable speed generators (VSG) are a game changer. The engine speed automatically increases and decreases in relation to the power you draw, resulting in lower emissions (and cost).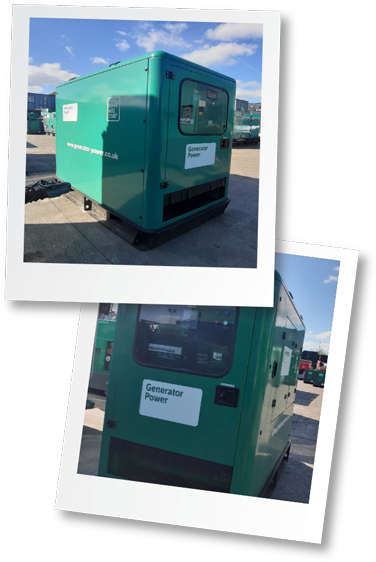 Battery storage units
Using the latest technology from the automobile sector, our new battery storage units are an ideal 'all green' solution for short-term, planned outages. Or a hybrid solution when coupled with standard generators.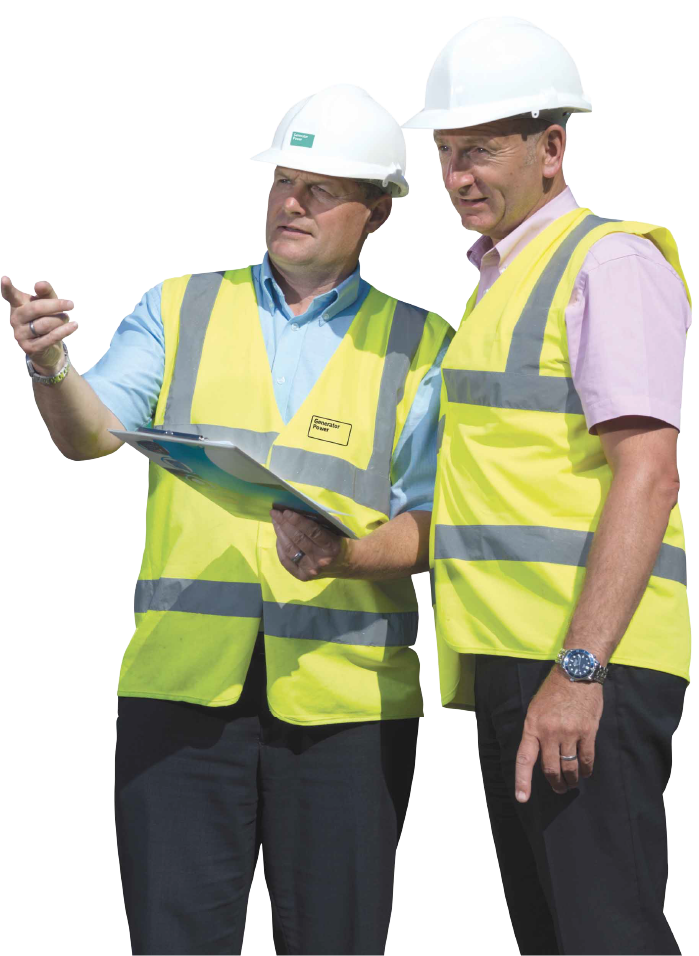 Specifying the right generators
We've found that most customers request a generator that is larger than necessary to meet their needs, which impacts both costs and the environment. We're now helping customers measure their load profiles, to ensure that the correct size generator is always specified.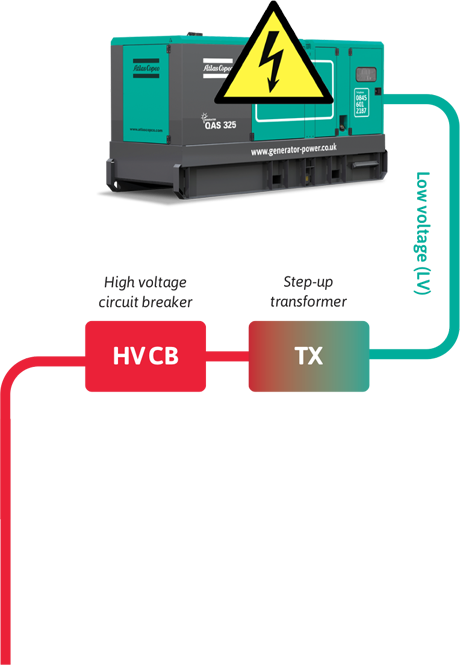 Generating at high voltage
Sometimes it can be significantly more efficient and cost-effective to use one high voltage (HV) generator to serve a network than it is to use a number of lower voltage generators.
Lower emissions
Lower operational costs
Smaller footprint
Variable cooling fans
Super silent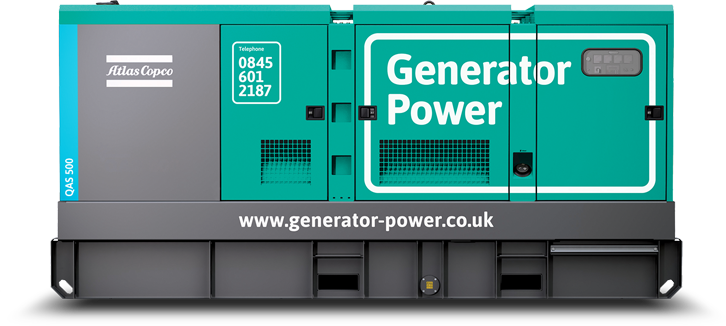 Upgrading to Stage 5 generators
We're constantly innovating and looking for ways to improve all of our generators. If there's a way to make them more efficient and environmentally friendly we'll find it. If there's an industry standard, we'll meet it.
Reducing
our

carbon footprint

Lowering emissions
We've been investigating and trialling different vehicles including electric, hybrid and the latest ultra-efficient engines, in our search for ways to reduce emissions across our entire fleet.


Renewable energy
We have invested in our own wind turbines and solar panel systems so we can generate renewable energy. We also ensure any energy we have to purchase is sourced from a renewable energy supplier.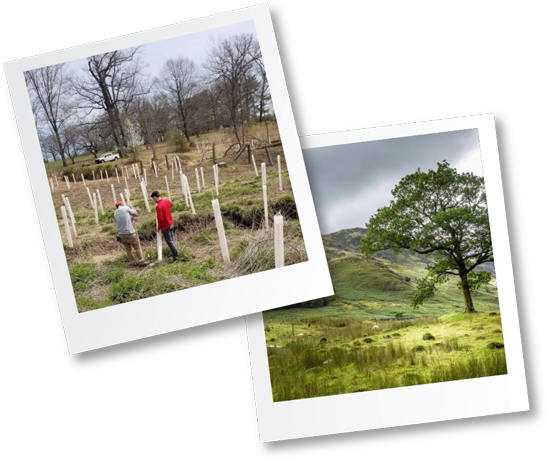 Planting trees
We have invested in 12 acres of Lake District land and planted 17,000 deciduous trees this year alone. We're also a corporate member of the Woodland Trust.