Ancillary Products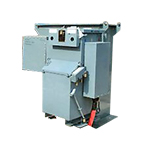 Transformers
A huge range for everything from power tools to high-voltage units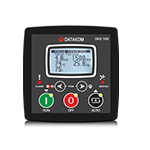 Automatic mains failure units
Triggering standby generators or switching to a generator if mains power fails.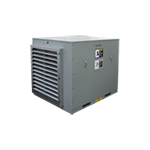 Load banks
Electrical loads for testing generators and minimising the risk of power failure.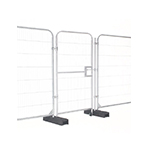 Fencing
Helping you keep generators secure and protect the people around them.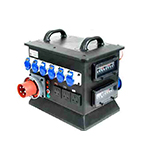 Distribution boards
An extensive range that can adapt to suit any application.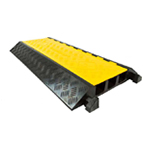 Cable protectors
Protecting cables from vehicular traffic on roads and temporary roads.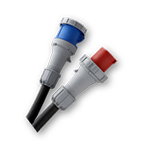 Cable
Double-insulated, flexible and steel-wire armoured in all lengths and sizes.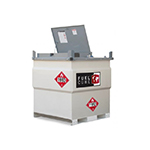 Bulk fuel tanks
Tanks up to 24,000 litres. All bunded to minimise the effect of fuel spills.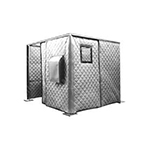 Acoustic barriers
A wide range of solutions to reduce noise in sensitive areas.