Smarter, greener thinking
We're committed to doing everything we can to reduce our carbon footprint and to help you do the same.
Industry sectors
We help all sorts of businesses keep the power flowing.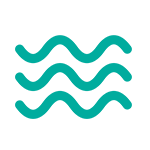 Utilities
Back-up and temporary generators for gas, electricity and water companies.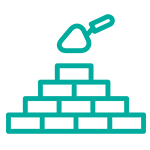 Construction
Tough, reliable generators for construction sites, silos, sales suites and tower cranes.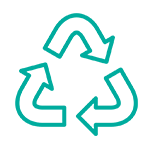 Recycling
Generators that bring extra power to all sorts of recycling facilities.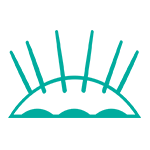 Events
A wide range of generators for one-off occasions such as weddings, festivals, country shows and sporting events.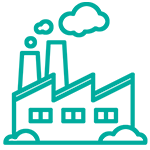 Manufacturing
Reliable, economical generators to help boost production in factories and manufacturing facilities.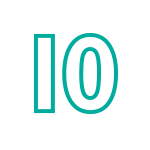 Government
Generator hire for crucial public services and secure & sensitive sites.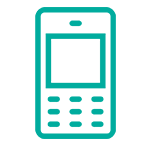 Telecoms
We provide all sorts of generators for everything from remote phone masts to call centres.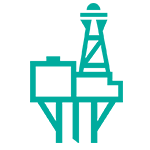 Offshore Oil & Gas
We can get generators of all shapes and sizes to offshore platforms, rigs and barges.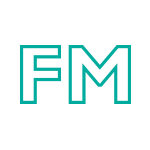 Facilities Management
Our generators provide the power to make sure essential services stay on line.
Much more than generators
We do whatever it takes to make sure you get the power you need, including emergency response, project management, fuel management, training and more.